ArborMetrix to Present During the CMSS Summit on the Future of Clinical Registries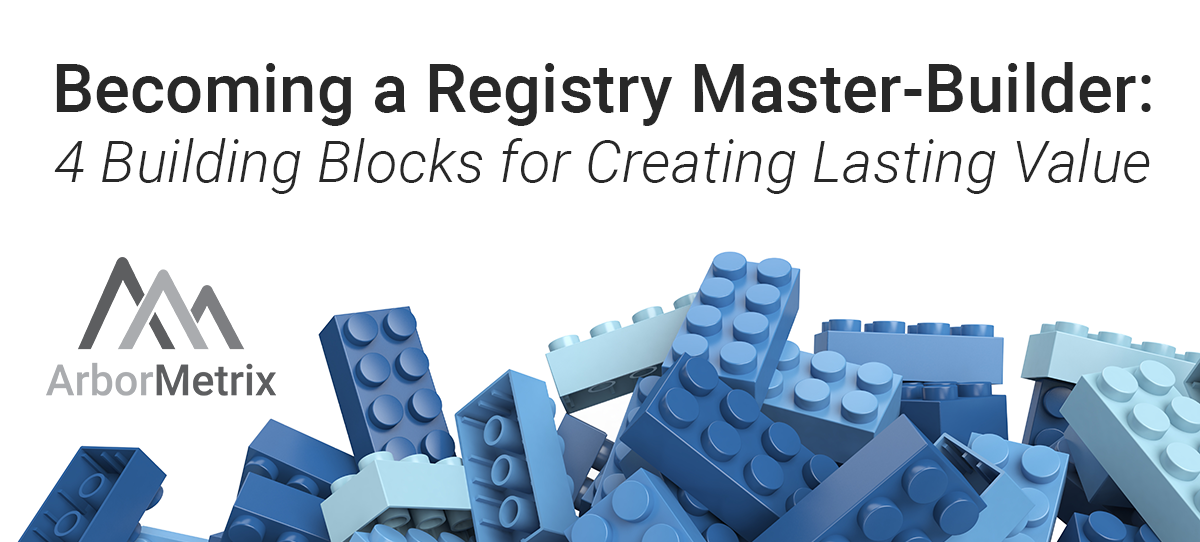 ANN ARBOR, MICH. / APRIL 26, 2019 — At the CMSS Summit on the Future of Clinical Registries on May 9, the medical specialty society and association community will discuss critical questions around how clinical registries support efforts to improve quality and value, how registries can capture important data from patients and others, and the role registries play in the broader healthcare ecosystem.
Ultimately, it is all about the vision for the specialty society registry of the future.
The way we see it, clinical registries have the promise to be remarkable tools to create impact and action in the face of the field's greatest challenges. But despite having loads of healthcare data, many medical specialty registries are experiencing low participation levels and engagement, and a lack of meaningful, measurable results in advancing care and improving patient outcomes.
ArborMetrix's session during the CMSS Registry Summit will describe how to leverage four building blocks to become a registry master-builder and create lasting value and engagement.
Acquire: Getting the data
Organize: Sorting the garbage from the gold
Assemble: Transforming data into value with analytics
Act: Leveraging evidence to drive results
Session Details
Date: Thursday, May 9, 2019
Time: 7:30 – 8:20 a.m.
Location: Alpine 1 Room, Swissotel, Chicago
Presenters:
Shannon Eubank, Director, Product Management
Spencer Heaton, M.D., M.B.A., Chief Medical Officer
Brent Knop, Director, Software Engineering
Bradley Moore, M.P.H., Director, Registry Solutions
To learn more about the CMSS Summit on the Future of Clinical Registries, visit CMSS.org.
ArborMetrix
ArborMetrix is the leading provider of healthcare analytics technology and services that improve outcomes, advance research, and demonstrate safety, effectiveness, and value. The ArborMetrix team of healthcare and data science experts help their customers transform meaningful data into high-quality, real-world insights to achieve measurable results.