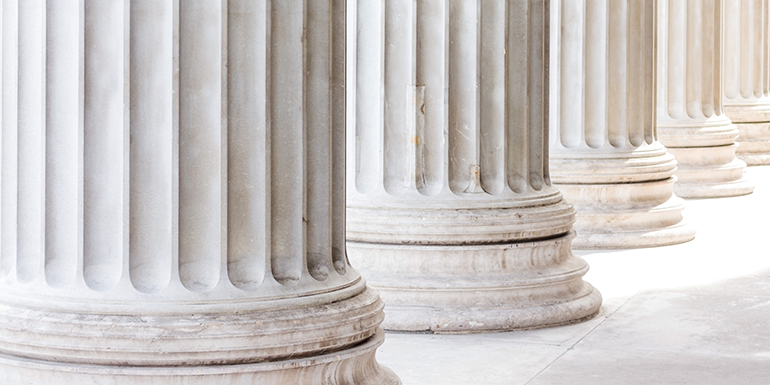 Three specific pillars are essential for your quality program. Initially, what establishes its foundation? Once determined, how do you keep it harmonized with internal resources and external changes? Lastly, how will you cultivate it and make sure it delivers the needed results?
ESTABLISH: Start with quality data. The data needs to be rich; specifically, it needs to come from many sources and can be properly ingested and cleansed.
MAINTAIN: Ensure upkeep is easy. Be aligned with the latest regulatory changes without additional burden to your staff.
CULTIVATE: Drive optimal results. Make sure you can:
Reflect on program performance easily and simply
Identify where more can be done confidently
Take meaningful action to move the needle quickly
Read on for additional takeaways. One specific to quality leaders and the other specific to society leaders.
FOR HEALTH SYSTEMS
Improve care beyond the registry.
It sounds expensive.
It seems overwhelming.
Yes. It is complex!
It has never been more attainable. Do these three things to unlock registry value.
Integrate meaningful and high-quality data: successful data acquisition requires the secure and efficient procurement of data from multiple sources powered by integration technologies and expertise that validates and ensures data quality
Apply robust analytics: build trust in the data and uncover drivers of outcomes and variation with the superpowers of risk adjustment, reliability adjustment, benchmarking, and peer group definition
Inform to drive results: deliver intuitive, interactive reports and provide flexible tools that crystalize the patterns and inspire meaningful clinical action
Find this interesting? Access the full context of this conversation.
FOR SOCIETIES
Leverage your solid foundation of registry data and build for lasting value.
Registry data fuels the trusted insights on clinician and device performance as well as ways to boost quality improvement and impact care delivery. Owners and stewards of quality data are pivotal to extend its impact. Don't know where to start? Step one, create the framework, then build momentum through data to provide evidence of value, and lastly commercialize your data to extend value across the health ecosystem.
CREATE FRAMEWORK with foundational assets
Get data
Show value and impact
Increase participation
Fuel long-term registry value with data models that combine foundational assets with longitudinal patient data for shared decision-making between providers and patients.
BUILD MOMENTUM with intermediate assets
Engage clinicians and patients
Identify improvements
Change behavior
Add patient-reported outcomes to emphasize the patient experience and impact patient populations.
TRANSFORM CLINICAL CARE with advanced assets
Publish findings
Predict outcomes via analytics and calculators
Change clinical guidelines
Provide stakeholders with the right data at the right time. It is table stakes to drive clinical adoption and value. It is necessary to impact standards of care, improve outcomes, and avoid costly complications that affect reimbursements and patients' lives.
Are you inspired? Access the full context of this conversation.
Want more?
Sign up to keep on top of content that will help you navigate your quality journey.